Insurance
Dillons operate a full insurance service to cater for any sudden and unforeseen events which fall outside the usual maintenance programme.
Insurance today is regulated by the Financial Conduct Authority and Dillons are authorised to assist in the performance of insurance contracts as Appointed Representatives of Miles Archer Limited who are a fully authorised insurance brokerage specialising exclusively in property insurance.
What insurances can we offer?
Buildings insurance for all types of investment property, both residential and commercial
Blocks of flats for freeholders and residents' associations
Asset protection for common areas of private developments
Directors and Officers liability insurance for residents' associations and management companies
Engineering insurance and statutory inspections for plant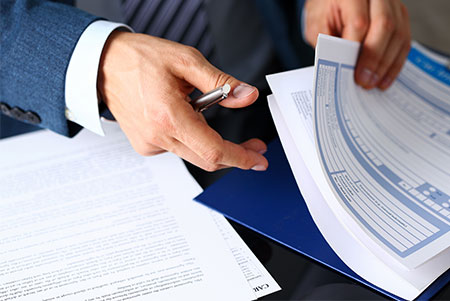 What service can we provide?
A full brokerage service via Miles Archer to search for best prices and assist in the placement of cover
Collection of individual premiums from residents, leaseholders and retail customers
Assistance with claims with the use of Miles Archer's bespoke claims service for Dillons' clients, which dovetails with any maintenance issues. For example, a leaking roof may be a maintenance issue which Dillons will address as part of the management process, but the leak may have caused internal damage which is claimable through insurance. Dillons are uniquely placed to resolve both issues in one seamless process.
What makes our insurance facilities so special?
Together with Miles Archer, we have developed a facility with the UK's leading Insurance Companies, to cover all of our management clients within one overall portfolio. The partnership has worked successfully for more than 15 years, and the bulk purchasing power and profitability of our portfolio has allowed us to deliver a range of benefits to our clients such as;
Premiums which are both competitive and stable – we avoid the ups and downs of the insurance cycle
A claims service which avoids form-filling and concentrates on speed of response.
An old-fashioned service where you dial the number and speak to the individual responsible for all aspects of your account, rather than having to pick your way through various call options.
For further details on what we can offer, call Paul Davison or Adam Delaney at Dillons, on 020 7561 5230 or e-mail info@dillonsproperty.co.uk